SURFNORGE / DNB // BRANDED WEB SERIEs
Lofoten er mer enn et reisemål. Mer enn et spektakulært PR-jippo. Mer enn Mick Fanning, Chris Burkard, nordlys og klisjeer. For noen er Lofoten hverdag. Det normale. Den nærmeste bølgen. For når de fleste drar hjem er det alltid noen som blir igjen. 
Gjennom flere episoder vil dere bli kjent med de som ikke bare har Unstad som sin lokale bølge, men Lofoten som sitt hjem. Hvem er disse som har lyst til å surfe i iskaldt vann, i stiv kuling, midt på vinteren?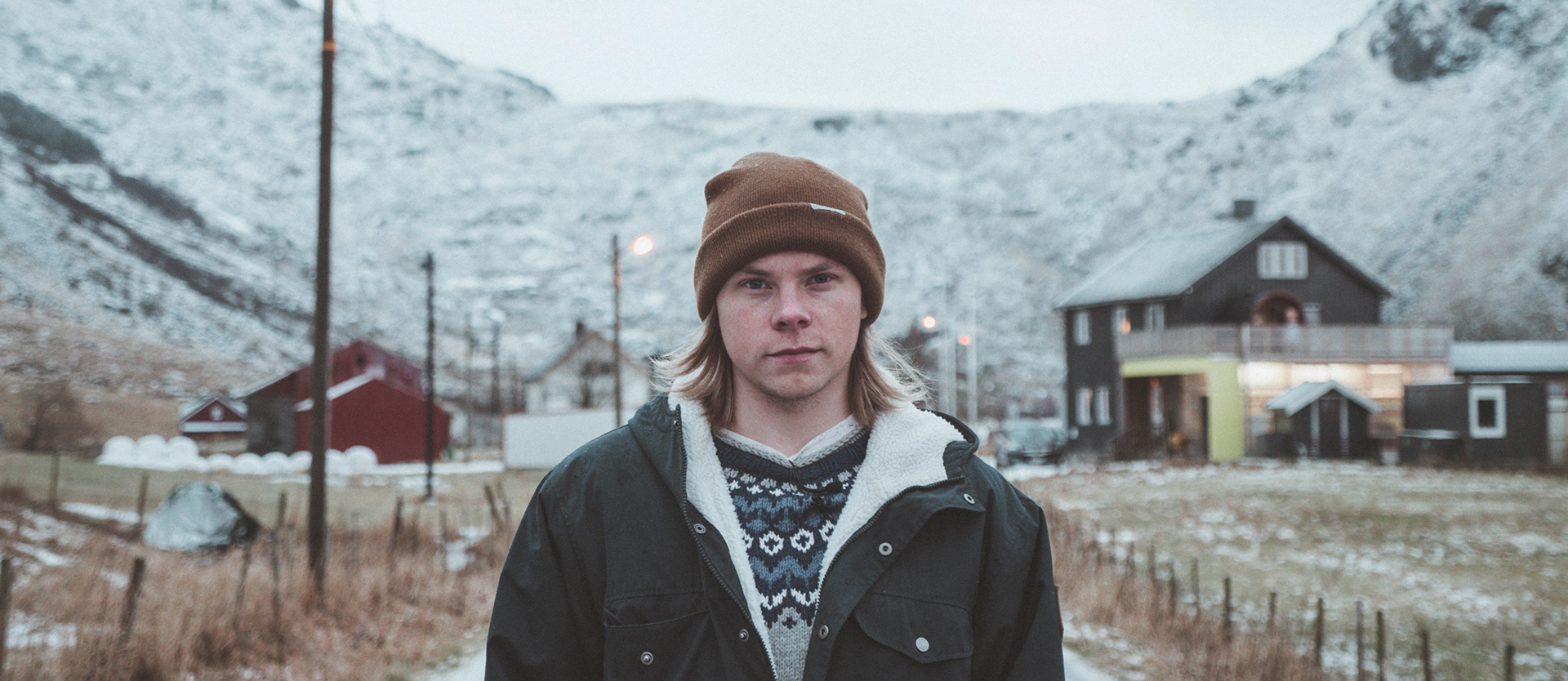 SJANGER: BRANDED DOKUMENTAR-WEBSerie
LENGDE: 7 episoder av 10 MINUTTER
PUBLISEriNG: gjennoM SurFNorge og SPONSORENeS KANALEr
DNB
​​​​​​​, 
ARCTIC coworking lodge, 
asenne surf company, 
surfshop.no, 
sugar daddies co., 
unstad arctic surf
views: 50 000
Episode 1 og 2. Mer skal det bli.
EVENTVISNINGER
Surf Night – Trevarefabrikken
Treff 2019 – Trevarefabrikken
Lofoten Masters 2019 – Unstad Arctic Surf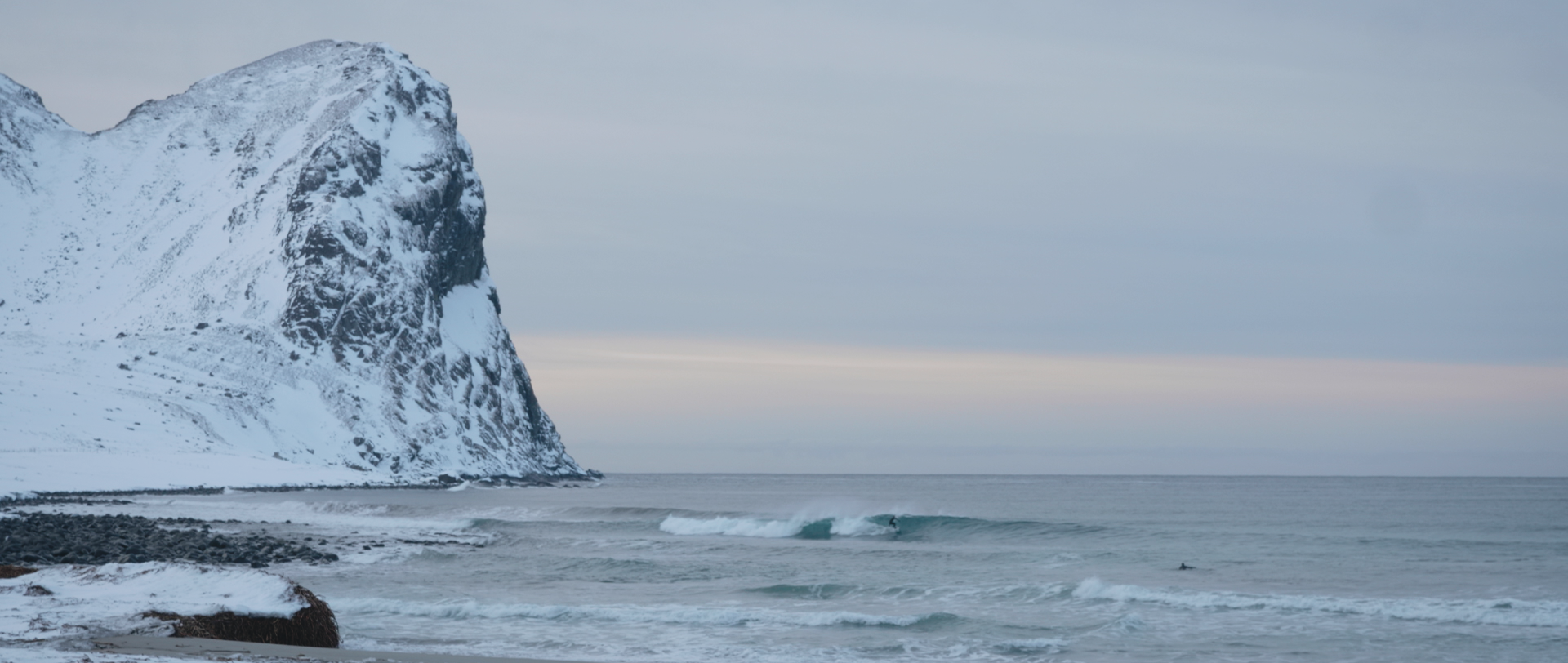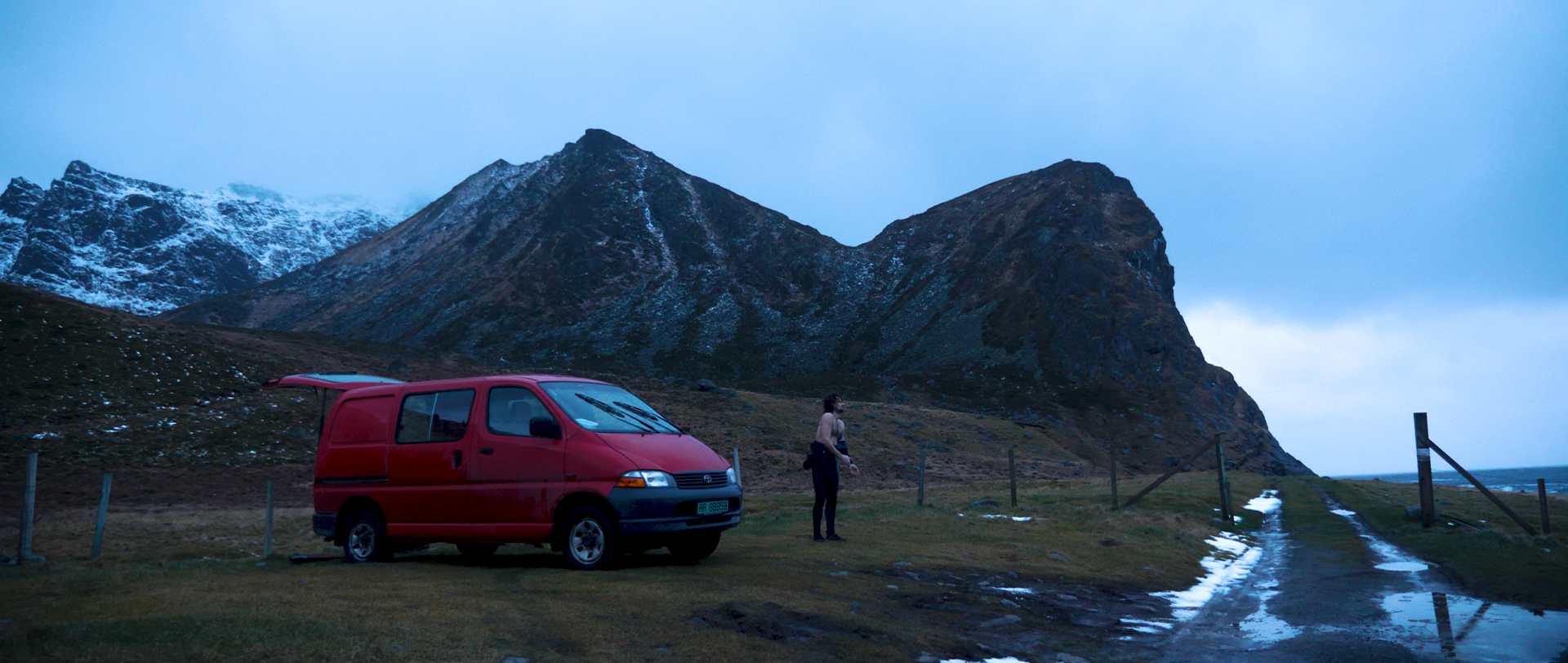 SOLGT TIL
Magicseaweed (England)
Globosat (Brazil)
Boulder Creek International (England)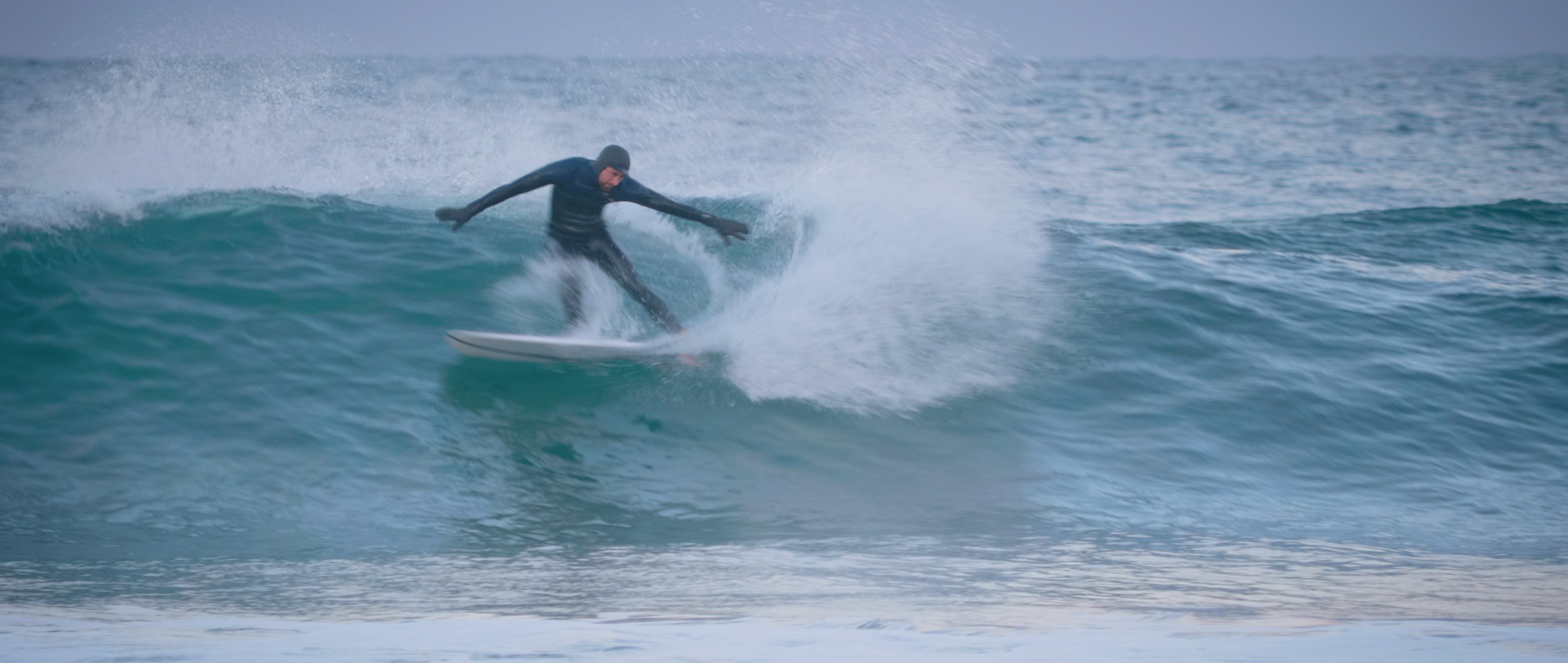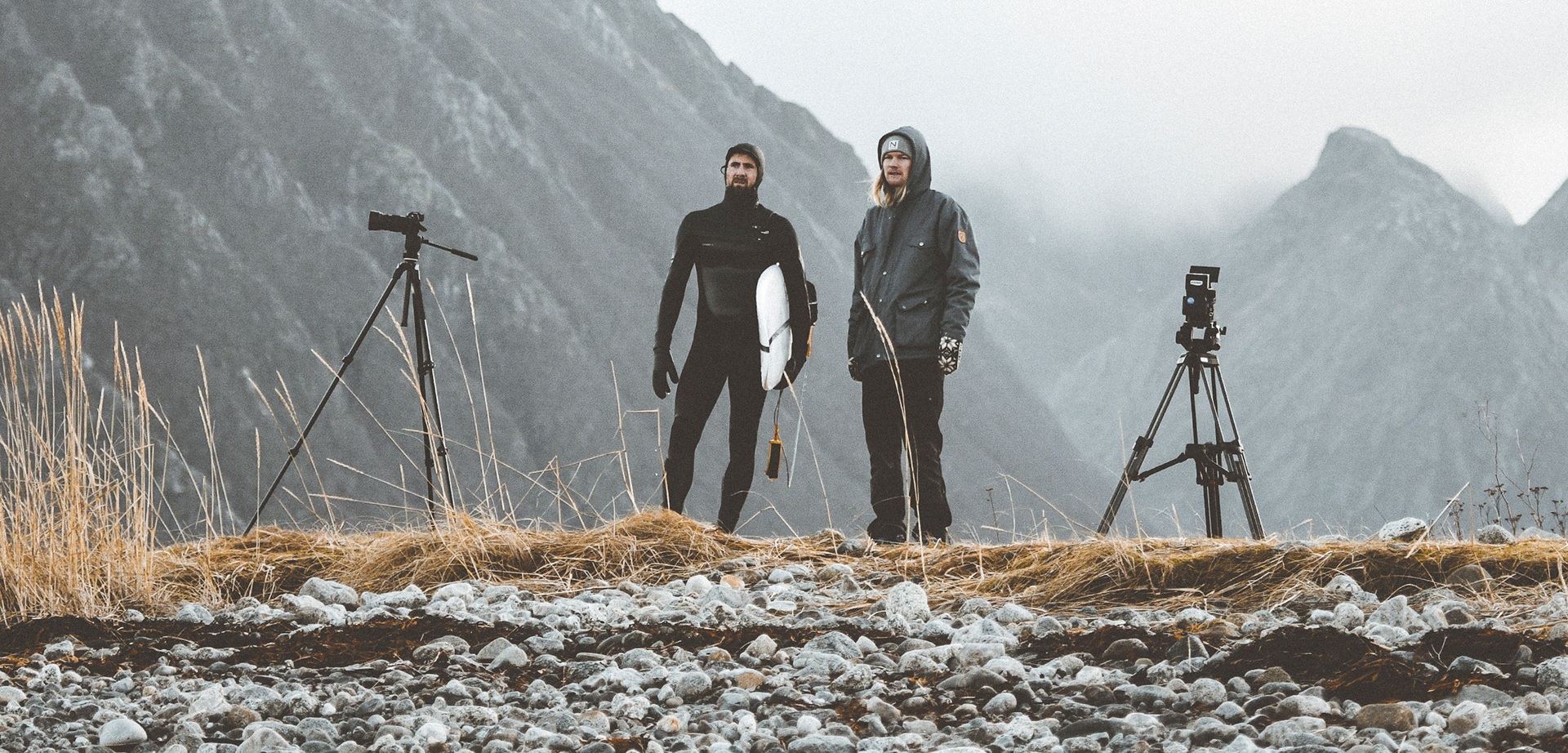 CREW
Regi/foto/klipp: Mats slaastad birkelund
Produsent: mats slaastad birkelund
co-produsenter: henrik bydal og morten solberg
ekstra foto: Sam billingham
episode 1:
Mattias hörnquist
Tommy olsen
kristian breivik
Ole kristian fjelltun-larsen
episode 2:
Joacim nyhaugen
erik botner
episode 3:
anker olsen frantzen
henning kvisberglien
Episode 4:
rolf oftedal
stian morel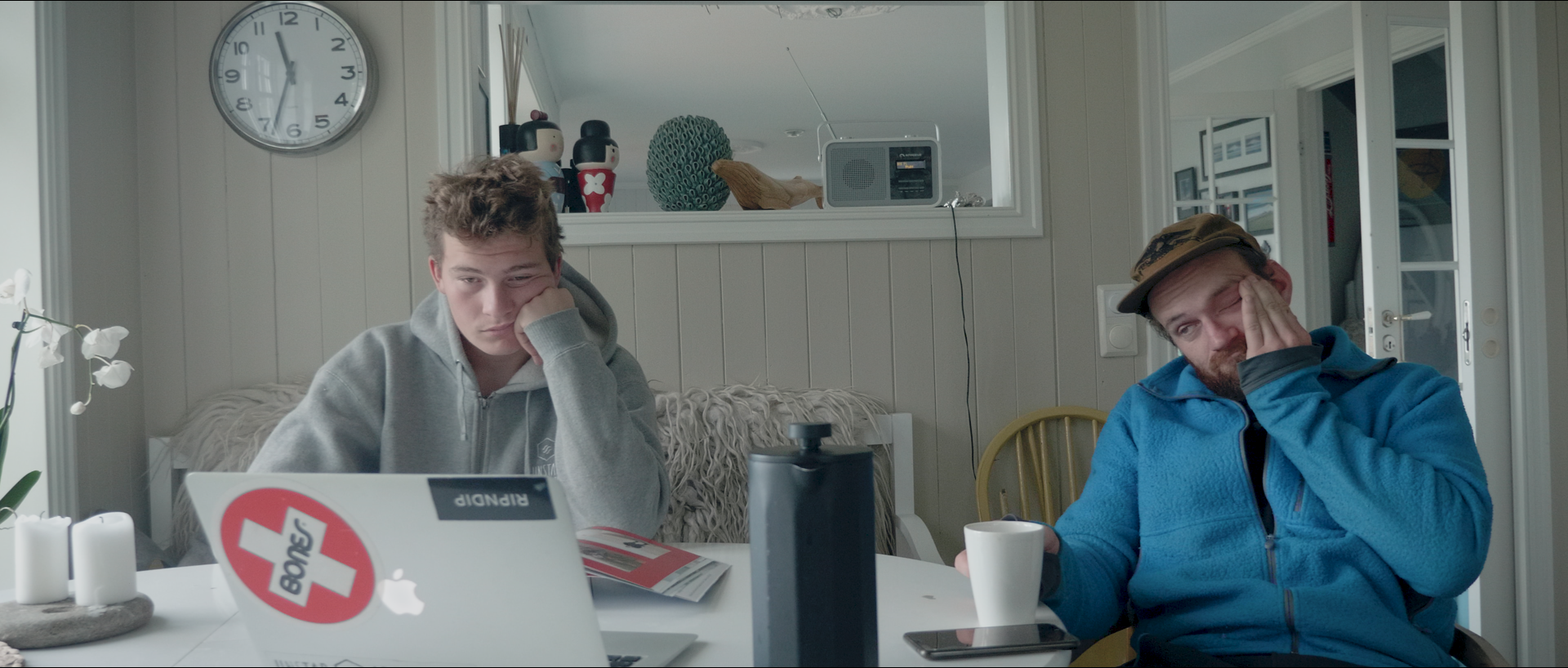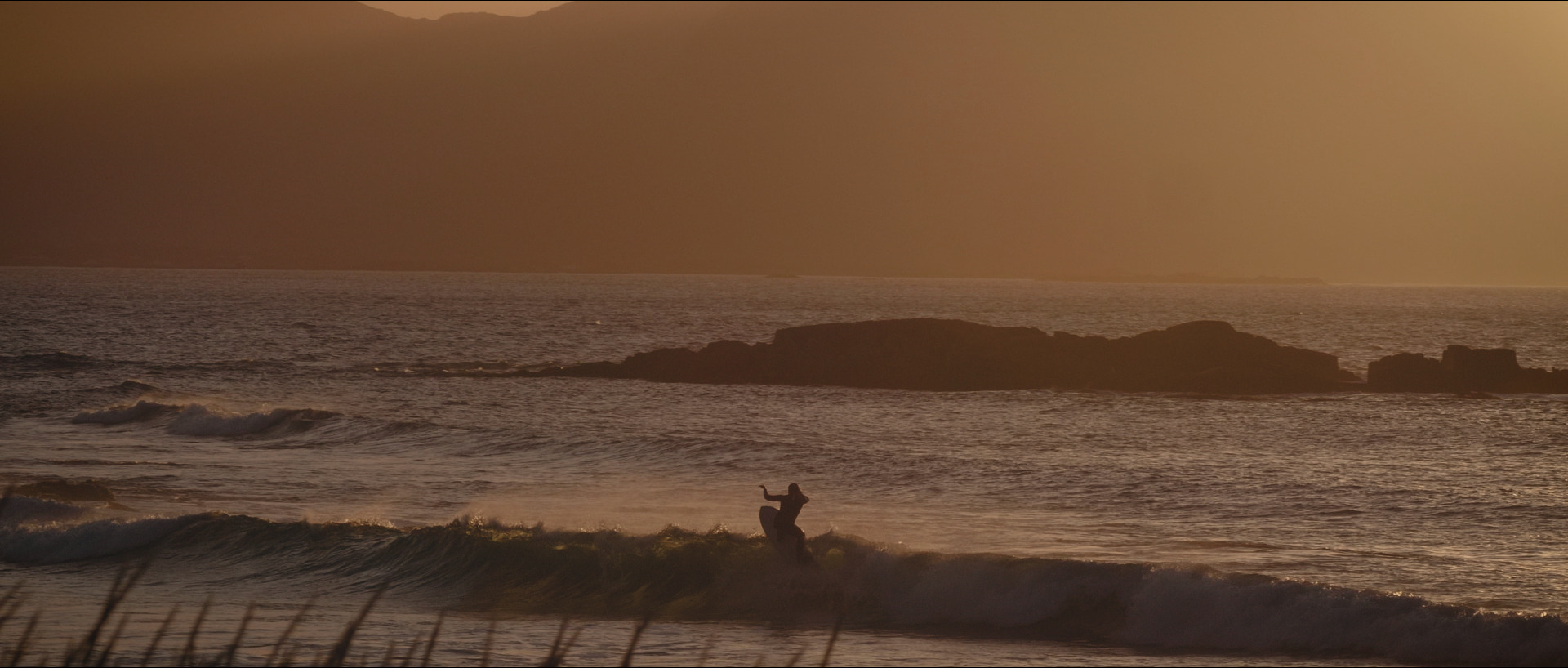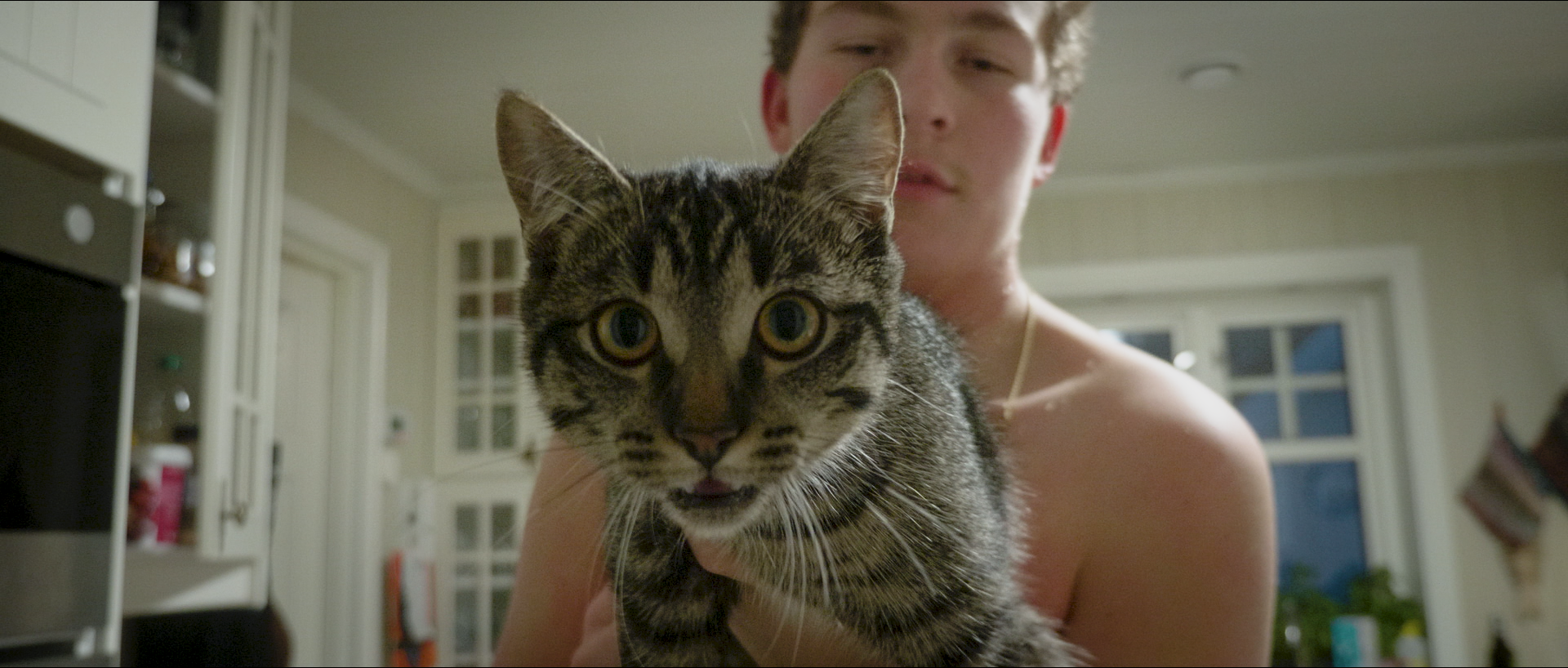 Ep 1 – The First Addicts

Lofoten and Unstad has become a well known surf place, and a bucket list destination thanks to it's special scenery, cold water and good waves. But how did surfing in the arctic really start? And how does the increasing tourism and crowds impacts the surf community?
Ep 2 – THE ICE BREAKER
Joacim Nyhaugen has been enrolled in online studies the last few years to get as much time in the water as possible. But there's a few challenges up North. And soon fulltime job awaits.
Ep 3 – THE YOUNGSTER
Being the son of Tommy Olsen and Marion Frantzen, owners at Unstad Arctic Surf, Anker had to try surfing – of course. He got hooked – of course. The 18 year old guy always keep the surf stoke high, and now he's done a pretty radical move to get to surf as much as possible. He's quite not like every other 18 year old out there. But how will that impact his future?